Marketing, is the promotion and selling of a product or services which includes market research and advertising, but it is not just about or advertising your product or services to the general public, it also includes winning customers from other ends to your own end and. Marketing activities are diverse in their kinds and they cover all areas and branches of media and sharing information to get the attention of people. One of the prominent areas in marketing is content marketing.
Content Marketing: This is a type of marketing that deals with the creation and distribution of real, valuable, relevant and important online material to attract the attention or get the audience not only to get their attention but to have on a regular basis in a bid to attain an ultimate customer relationship and a profitable business brand. The type of content you share or create is in relation with what you sell or about to sell, you are basically trying to get the attention of customers to educate, like, and trust you to do business with you. There are a lot of things put in place for content marketing such as common terms, strategy, activities, and importance. Social media is a necessary part of content marketing.
Content Marketing can now be rightly called the king of Marketing. This is because everyone is looking out for content. The 21st century has come with the ease of searching for information. The customer just needs to go online, get to a search engine platform and slot in what he or she needs, the result page displays websites that have content relevant to the search query. This has expanded the borders of marketing. The Customer of the 21st century is spoilt for choice. Hence, you must do more than just advertise your brand, you must provide regular and relevant information that will keep the customer hooked to your brand.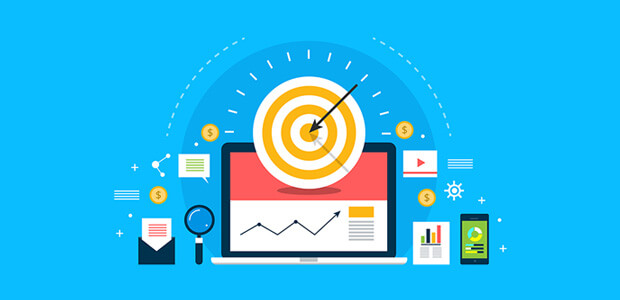 Brands churn out beautifully crafted content. This is what keeps your target customers hooked. If you want to people to loyal customers, the trick is simple. You must begin to give them relevant and timely content. This will make them see your brand as a Solution Provider, giving relevant information that they need about your field/industry. As times goes, they will come to perceive you as an authority in your field and always want to buy from you.
Content is beyond writing articles. It is a combination of tools, well planned and scheduled in order to bring out the best. You might want to run a very big online marketing campaign, but your brand is plagued with the littlest money available. You're at a loss. You don't even know where to start up from.