Millennials & Gen Z(s) expect even their investment information to be immediately accessible in an age of high-speed technology and instant Google answers. One-click access to online banking is a given for younger people, extending to their investment accounts.
"Our parents' generation focused completely on building wealth and their businesses, but for us, we think more about ourselves, our lives, and finding a purpose for ourselves," says Iam Etefia, Chief Marketing Officer at Linc Finance.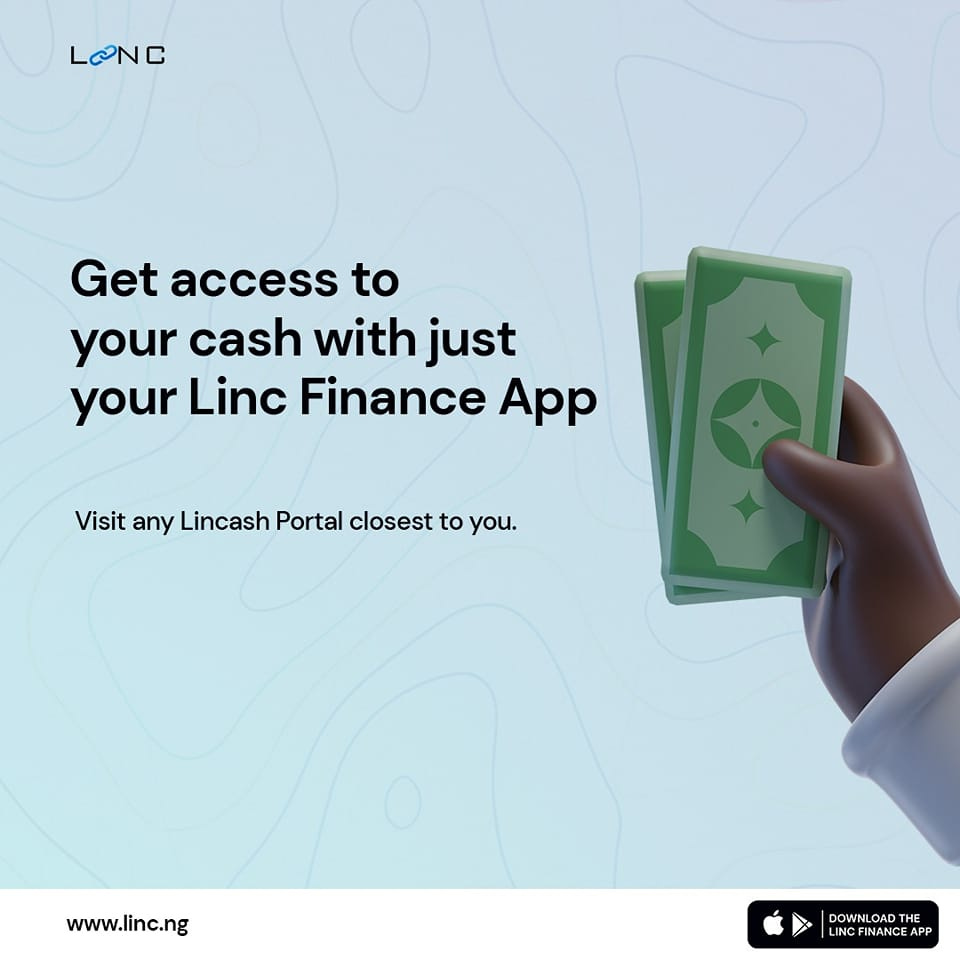 Investing has radically changed since my parent's generation. They thought about saving from a young age to buy a house. Our generation is more interested in investing in assets like cryptocurrency and real estate in another country. You can purchase online rather than owning a home.
Another major ideological shift is how Millennials & Gen Z(s) view banking. The move from traditional banking to digital banking platforms has been swift and revolutionary. 
Gen Zs and Millennials are termed Mobile Money Users; meaning they use digital banking and payments solutions on their smartphones. The millennials were the first to get introduced to gadgets and electronic products. And this is one of the reasons why they are more comfortable using digital payment solutions on their devices.
In their quest to make banking as convenient as most other consumer shopping experiences, millennials seek improved digital banking solutions that help them complete financial tasks in the fastest, easiest, and most secure ways possible.
Comfort and ease characterize what they look out for when carrying out daily tasks such as bill payments, bank transfers, withdrawals, and deposits. This character trait is already inspiring traditional financial institutions to push the industry envelope, think outside the box and offer digital banking solutions that keep pace with their online-only competitors.
This is why Linc Finance is heavily working to leverage this. Domiciled in Uyo, Akwa Ibom State in Nigeria, the Financial Company is positioning itself as the prime destination for trendy young people taking charge of their destinies. Linc makes savings easy helps its customers build wealth with family and friends with its social savings feature.
Digital banking has many intended and unintended benefits. And it's also clear that millennials, along with younger and older generations, will continue to benefit from both currently available digital banking solutions and those just around the corner. As millennials' purchasing power continues to increase, this always-on generation promises to continue to impact digital banking solutions by demanding — and creating — upgraded services that meet and exceed their own increasingly high service delivery expectations.